Who we are
Norselab is a leading Nordic impact investment platform. Through its several funds, Norselab backs net positive companies with capital and competence. Working closely together with founders and leadership teams, we help companies grow into game-changers.
People at Norselab
At Norselab, we love atypical colleagues and teams. We are extremely diverse when it comes to our backgrounds, competencies, and personalities. But we all believe that our unlikeness makes us stronger. This brings us together in the effort to scale companies with massive impact potential. And we have a lot of fun on the way, too.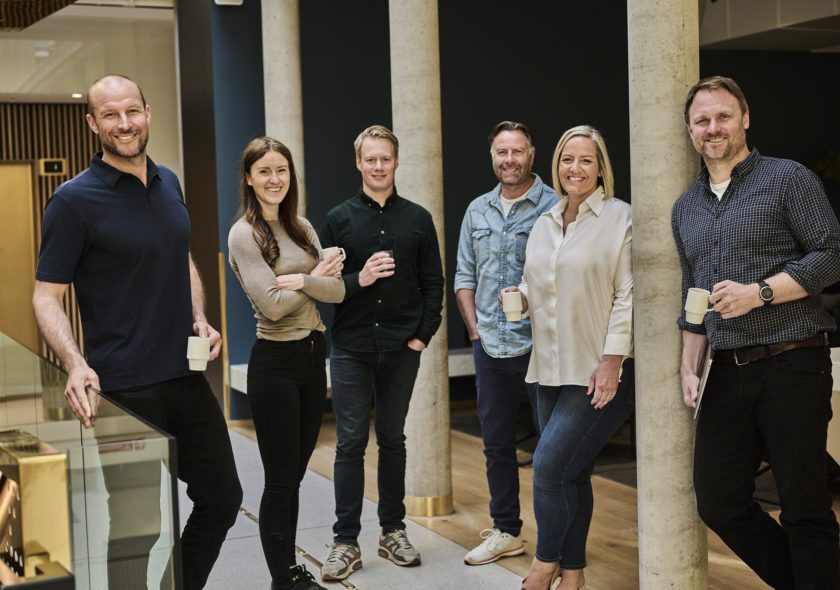 Contact us
Are you looking to invest with us, for meaningful capital to fund your company, or anything else - don't hesitate to get in touch with us.

Get in touch
Latest from Norselab
More from us
Norselab's second venture fund Meaningful Equity II closes first investment in NOK 60M round.
Stellar team lineup for Norselab's impact-focused credit funds as Norway's leading credit analyst Ole Einar Stokstad joins.
Øystein Tvedt is one of six founders and the CEO of Tau Tech, a tech company rooted in Sunnmøre, Norway. Through in-house developed technology, the company is on a mission to reinvent how we harvest seafood from the seabed.