Who we are
Norselab is a leading Nordic impact investment platform. Through its several funds, Norselab backs net positive companies with capital and competence. Working closely together with founders and leadership teams, we help companies grow into game-changers.
People at Norselab
At Norselab, we love atypical colleagues and teams. We are extremely diverse when it comes to our backgrounds, competencies, and personalities. But we all believe that our unlikeness makes us stronger. This brings us together in the effort to scale companies with massive impact potential. And we have a lot of fun on the way, too.
Our values
Our values serve as a behavioral compass. They infuse our thinking and direct our decisions.
Here is an introduction to the values we stand by at Norselab.
Explore our values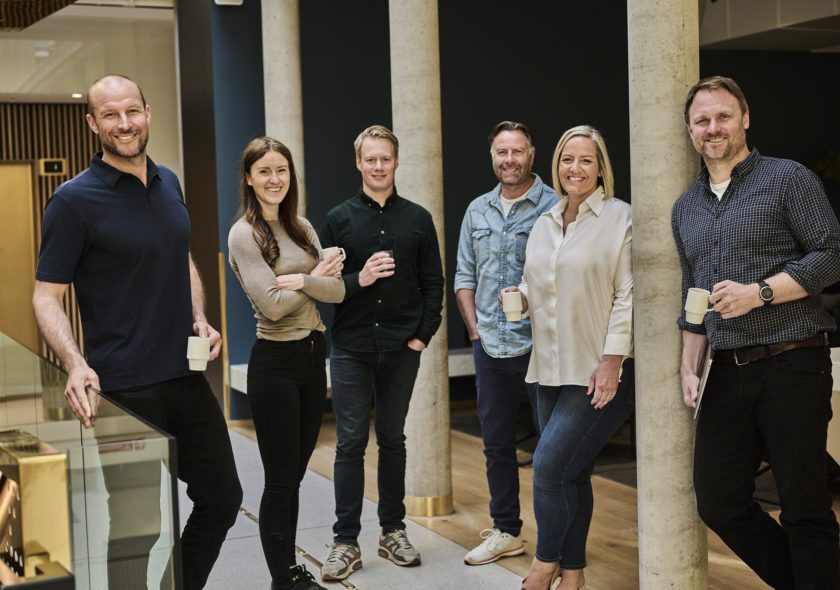 Contact us
Are you looking to invest with us, for meaningful capital to fund your company, or anything else - don't hesitate to get in touch with us.

Get in touch
Latest from Norselab
More from us
Norselab expands team with London-based Head of Investor relations
Leading Nordic impact investment platform, Norselab, is launching its first actively managed high yield fund. Meaningful Impact High Yield is the first high yield fund in the Nordics that is dedicated to impact, and classified as Article 9 of the SFDR.
Mid October, Norselab traveled to The Hague for the much-awaited Global Impact Investing Network's 2022 Investor Forum, the largest the largest in-person gathering for the global impact ecosystem. On the agenda: Advancing and scaling the impact investing market by bringing all the crucial elements of the world's impact ecosystem together in one place.