A powerhouse for meaningful technology companies
At Norselab, we invest in meaningful technology companies; industry-related, data-driven startups and scaleups with an ambition to create net positive impact for people and the planet.

Our team of experienced entrepreneurs work hands-on together with the founding teams to help scale the companies into global challengers and ignite change in our traditional industries.


Latest from Norselab
More from us
Nofence has worked intensively with product development over the past year and is ready for a leap into the growth phase.
As part of their commitment to investing in growth companies with positive impact on people and the planet, Norselab announces that they have become a signatory of the United Nations-supported Principles for Responsible Investment (PRI) as of September 4th.
When I first started writing this blogpost, the dust from last year's International Women's Day debates had hardly settled. Headlines and debates early 2019 were heavily skewed towards the absence of women on the entrepreneurial scene and the apparent lack of interest for investments among women.
The Norselab portfolio
Nofence
Industry: Agriculture
CEO: Marianne Sundsbø
Founded: 2011
Location: Batnsfjordsøra
Employees: 16
Nofence
Nofence is the first company in the world to develop and sell digital fences for livestock. By replacing the need for physical fences both infield and outfield, they make it easy for farmers to keep livestock on pastures.
Read more
What we believe in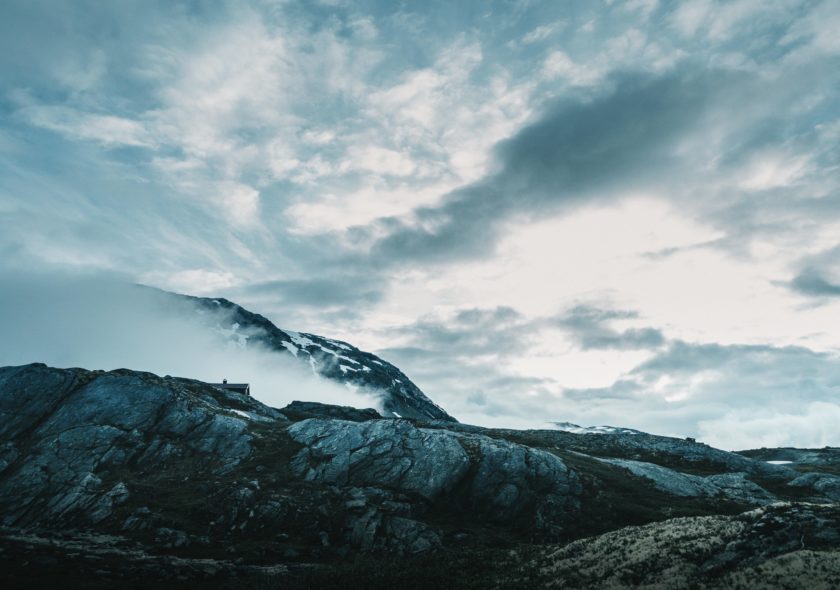 The Norselab Manifesto
We are on a mission to help meaningful technology companies grow. Leveraging prime ideas and remarkable talents, we support companies with the potential to have net positive impact on people & planet.
The Norselab Manifesto offers an introduction to what we are made of; the beliefs that underpin everything we do.
Take a look