A powerhouse for meaningful technology companies
At Norselab, we invest in meaningful technology companies; industry-related, data-driven startups and scaleups with an ambition to create net positive impact for people and the planet.

Our team of experienced entrepreneurs work hands-on together with the founding teams to help scale the companies into global challengers and ignite change in our traditional industries.


Latest from Norselab
More from us
Former StartupLab founder Alexander Woxen, investor and Olympic Champion Aksel Lund Svindal join forces under the Norselab umbrella to build a world class growth fund. Plans to be unveiled later this year.
All-digital, cloud-based companies enjoy a clear advantage right now, which results from two of Norselab's portfolio companies clearly demonstrates.
When I first started writing this blogpost, the dust from last year's International Women's Day debates had hardly settled. Headlines and debates early 2019 were heavily skewed towards the absence of women on the entrepreneurial scene and the apparent lack of interest for investments among women.
The Norselab portfolio
Farmable
Industry: Agriculture
CEO: Lars Petter Blikom
Founded: 2018
Location: Oslo, Norway
Employees: 4
Farmable
Farmable is a technology company that helps fruit and vegetable farmers make the most of natural, human and material resources.
Read more
What we believe in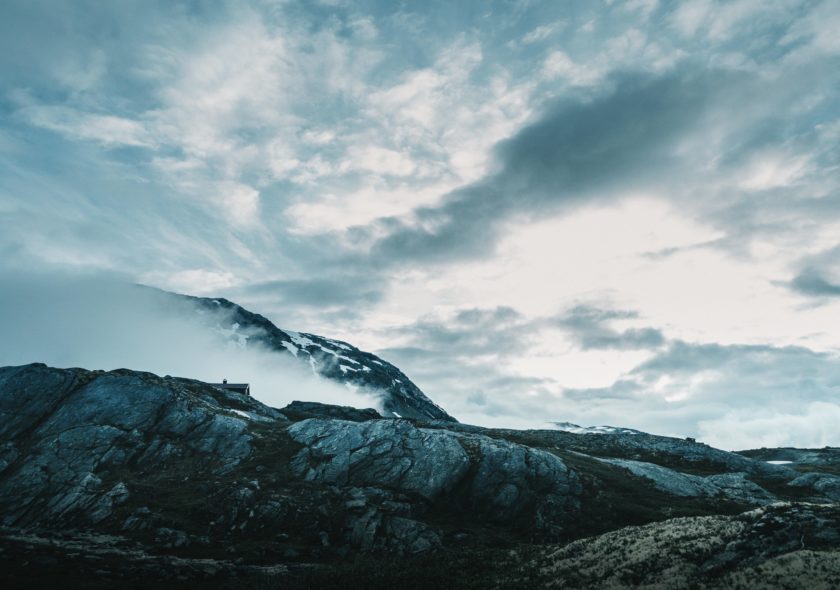 The Norselab Manifesto
We are on a mission to help meaningful technology companies grow. Leveraging prime ideas and remarkable talents, we support companies with the potential to have net positive impact on people & planet.
The Norselab Manifesto offers an introduction to what we are made of; the beliefs that underpin everything we do.
Take a look