A powerhouse for meaningful technology companies
At Norselab, we invest in meaningful technology companies; industry-related, data-driven startups and scaleups with an ambition to create net positive impact for people and the planet.

Our team of experienced entrepreneurs work hands-on together with the founding teams to help scale the companies into global challengers and ignite change in our traditional industries.


Latest from Norselab
More from us
2020 marked the beginning of Norselab's journey for creating net positive impact through investments in meaningful technology companies. In their recent Meaningfulness Report, they shed light on their impact philosophy and how it translates into practice through both strategy and daily dealings.
- With the rebranding of the company, the Svenn team is building an emotional connection with builders, hopefully giving them a strong competitive edge going forward.
Reducing the footprint in one of the world's least digitized and most resource-intensive industries is an urgent matter. Fortunately, new technologies are helping establish new business models boosting productivity and making better use of limited resources.
The Norselab portfolio
WasteIQ
Industry: Waste management
CEO: Tore Totland
Founded: 2017
Location: Bergen
WasteIQ
WasteIQ aims to tackle the world's 2 billion tons waste problem. By collecting data at the place and time where waste is thrown, their technology generates valuable insights about resources that are available for reuse, repurposing or recycling .
Read more
What we believe in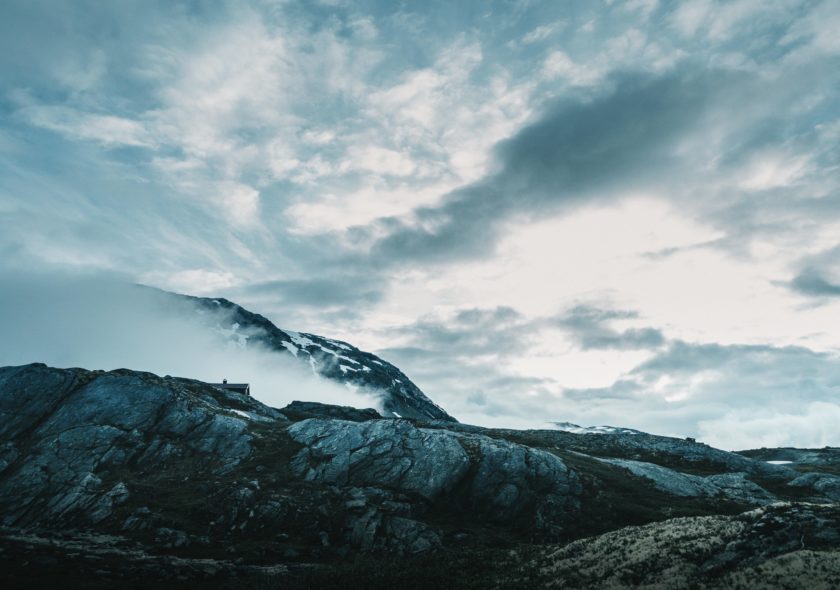 The Norselab Manifesto
We are on a mission to help meaningful technology companies grow. Leveraging prime ideas and remarkable talents, we support companies with the potential to have net positive impact on people & planet.
The Norselab Manifesto offers an introduction to what we are made of; the beliefs that underpin everything we do.
Take a look