We are in it for the long run.
At Norselab, we invest in companies in Series A and beyond. To help them grow, we put our wide-ranging experience and far-reaching networks at their disposal.
Building long-term value takes skills, flair and grit. When we invest, we are in it for the long run; we are determined to put in the effort and resources needed to maximize the potential of meaningful ideas, unconventional business models and outstanding talents.

We are in business to accelerate the winners of tomorrow.

Our investment scope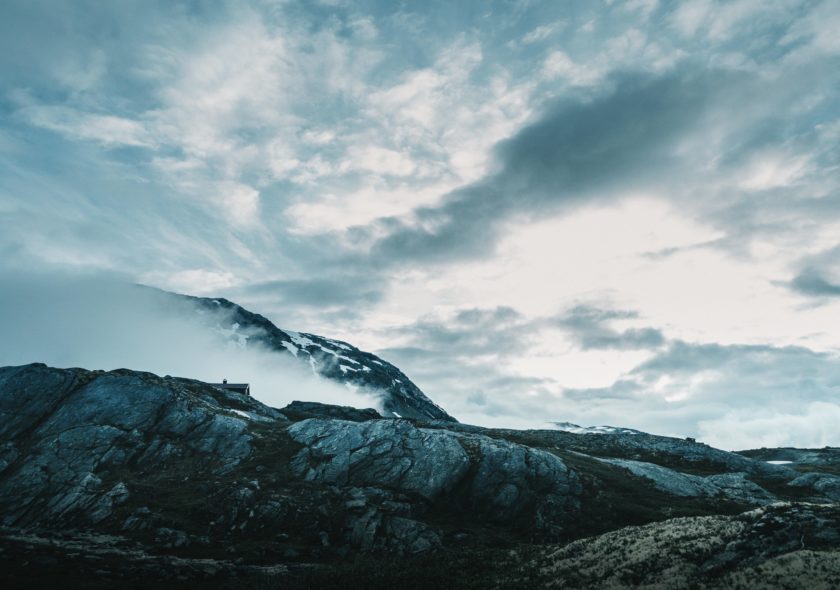 #1 Industry-related companies
We believe in technology companies that bring novel business models into resource intensive sectors, setting the stage for significant industry transformation.
#2 Data centric companies
We take interest in technology companies using data as a key element of their product offering, as a data centric approach often provide superior growth potential.
#3 Impact native companies
We look for companies whose business models are designed to create net positive impact on people and the planet.
What to expect from us?

Growth investments
We generally invest in growth companies in series A and beyond with tickets ranging from 25-50 MNOK
SaaS excellence
We know SaaS. The seasoned SaaS founders and investors on our team will support you in developing a winning
business model. Our team's track records include companies like Disruptive Technologies, Questback, Documaster and Airthings.
Entrepreneurial know-how
Our team's wide-ranging entrepreneurial experience and skills are at your disposal whenever you need a competent advisor or sparring partner.

Network
We offer access to our far-reaching networks of experienced founders, capital players, corporations, research institutions and more.


Supporting our portfolio companies
How we help companies grow
At Norselab, we have first-hand experience building and scaling technology companies. Meet Norselab Partner Ivar Kroghrud to learn more about how we help our portfolio companies grow.

A founder's view on Norselab
Learn more about how we work closely with the teams in our startups to build impact native growth companies from one of our founders: Sondre Blaasmo, CEO & Founder of our portfolio company Svenn.

The Norselab Manifesto
We are on a mission to help meaningful technology companies grow. Leveraging prime ideas and remarkable talents, we support companies with the potential to have net positive impact on people & planet.

The Norselab Manifesto offers an introduction to what we are made of; the beliefs that underpin everything we do.

Read our Manifesto
Pitch your idea
We are always curious to hear from ambitious companies heading for the growth phase. Get in touch with us to open a discussion about how to scale and accelerate the growth of your company.