Our Impact Philosophy: Meaningfulness

Norselab has a proprietary impact philosophy: "Meaningfulness". The philosophy is core to all of our strategies and funds.
The UN's Sustainable Development Goals (SDGs) are our North Star for impact. The SDGs define what our world needs to create a sustainable future. To us, they define what we should consider as positive impact. All our investments must contribute to at least one SDG target.

Our Meaningfulness Policy provides transparency, predictability, and accountability for all sustainable investment practices across our funds.
Pillars of Meaningfulness
The pillars of Meaningfulness govern all our investment strategies and funds.
Norselab's 2021 Meaningfulness Report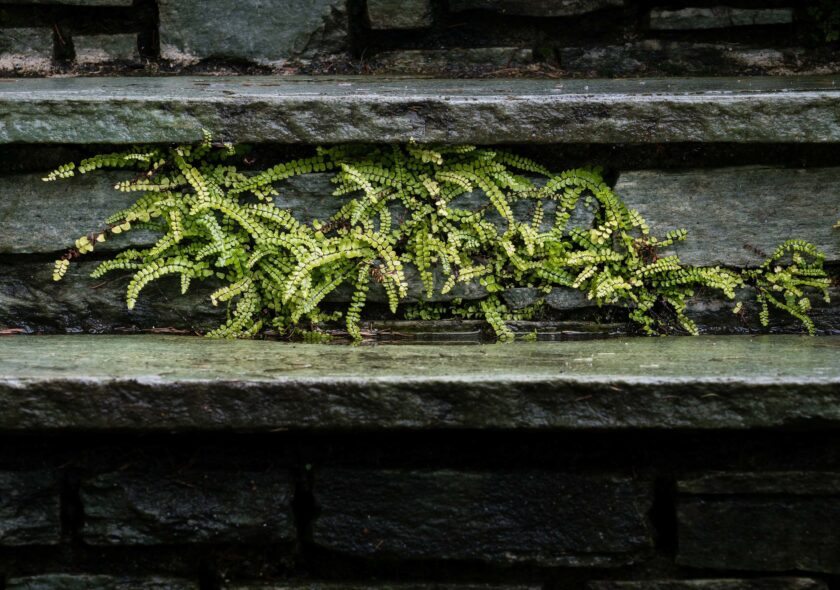 Explore Norselab's 2021 Meaningfulness Report
Explore the impact performance of Norselab's funds and portfolio companies in 2021, and learn more about our continuous work towards fine-tuning our approach to impact.

Read on
The companies we back
Meaningful companies in action
Discover in this video how our growth portfolio companies generate large scale impact with their products.
Meet Ava Ocean who is reinventing sustainable seabed harvesting, Antec who is building our renewable future and Carrot who is creating a world of circular materials.
Norselab's 2020 Meaningfulness Report
Learn about our impact philosophy and how we make sure the companies we invest in contribute positively to the world. Get highlights from our 2020 Meaningfulness Report and access the full report.
Read on