This is what we are made of.
We are on a mission to help meaningful technology companies grow. Leveraging prime ideas and remarkable talents, we support companies with the potential to have net positive impact on people and the planet.
The Norselab Manifesto offers an introduction to what we are made of; the beliefs that underpin everything we do.
We are made of
Technology
Technology is sending a series of shock waves throughout our societies, changing how we use energy, how we transport people and goods, how we access food and water... It's also profoundly reshaping how we connect, socialize and collaborate.

At Norselab, we believe that technology is our time's single most powerful means to drive positive change. Enabling radical transformation of processes and systems, technology will be essential to uphold global prosperity for all.
We are made of
Industry disruption
Many traditional industries are ripe for disruption; not only to reduce emissions and pollution, but also to survive in in increasingly complex and competitive world. This sets the scene for technology companies with novel, data-driven business models who defy the incumbents. Combine this with entrepreneurial know-how and strategic flair, and chances are they will become true change-makers.

We believe in supporting companies that challenge the established by deploying new technologies and business models into traditional industries. Together, we enable superior services that are better for customers, employees and the environment.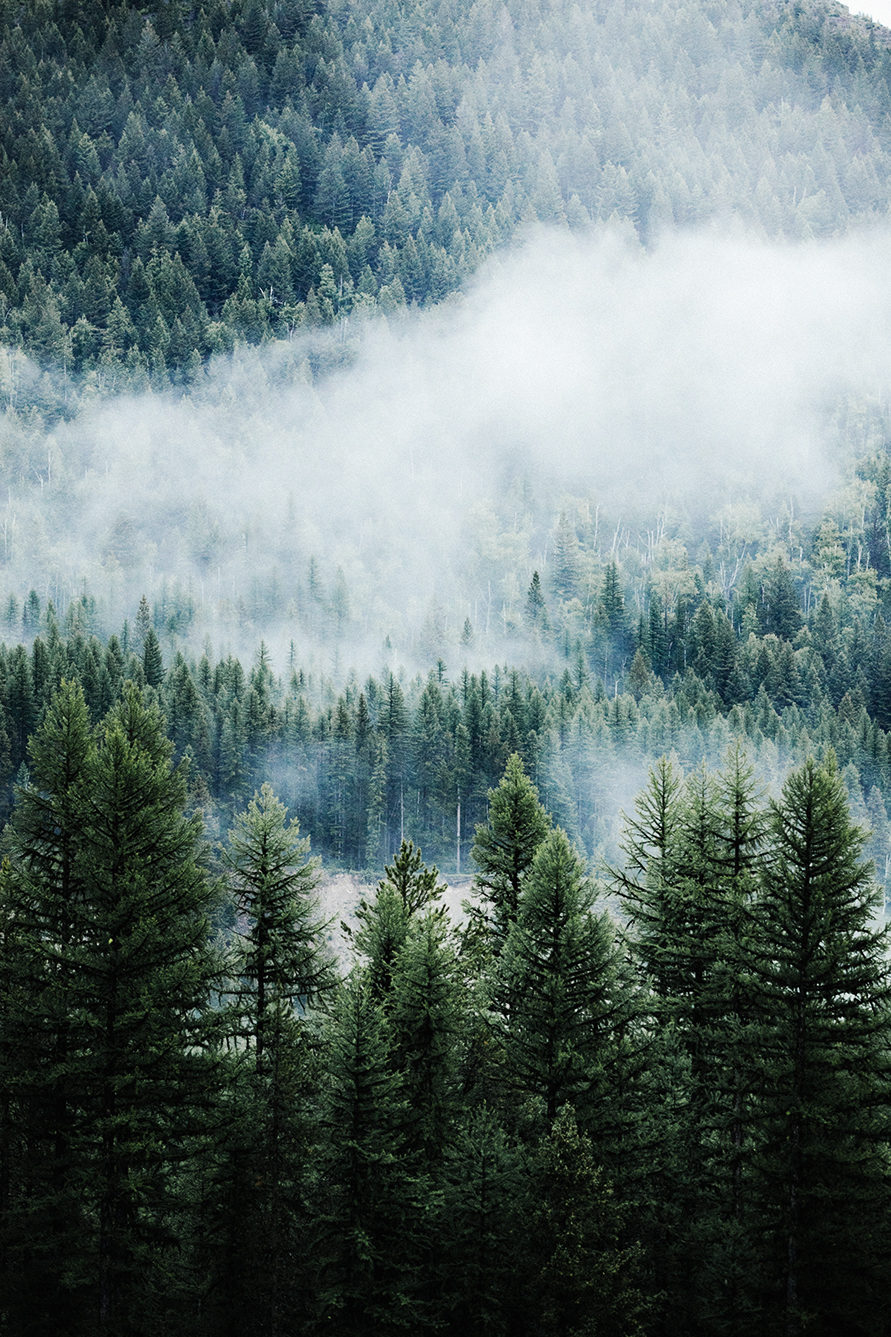 We are made of
Meaningfulness
In our future world, outperformance will only be possible when we align financial returns with social- and environmental returns. But we need to go beyond a superficial and incremental approach to achieving a future where we balance thriving business with happy people and a healthy planet.

We believe in impact native companies; companies that generate more positive impact with every new user of their products or services. Such companies put sustainability at the heart of their strategy and create an intrinsic tie between profit and positive impact.

We are not here to mitigate problems; we are here to fuel systemic change.
We are made of
Togetherness
We are not a conventional investment fund. We enjoy getting our hands dirty while helping companies grow.

Together with the founding teams, we work on the business model and strategy. Together, we develop a plan that both lowers risks and shortens time to successful scaling and radically increased valuation.

Together, we define the path to a flexible but robust company, ready to brave their fiercest, global competitors.
We are made of
People
At Norselab, people come first. We believe that innovative mindsets and entrepreneurial spirits are the fundamentals of success; attracting outstanding talents and making sure they thrive is our top priority.

We encourage our people to speak their minds, learn from mistakes and stay curious, always! We value diverse, complementary teams where these principles rule and create the enchantment companies need to grow and prosper.
We are made of
KISS*
Why make it complicated when you can make it simple? When we invest in companies, we always strive to do more with less: we help them keep business models lean, solutions straightforward, and build efficient internal structures.
At Norselab, we wish to make it easier altogether to build, scale and grow a company.
Simplicity is a virtue we value; we constantly improve our playbooks to pave the way for our companies.
*Keep it simple, stupid