About
Norselab Real Estate Credit Opportunities is an Alternative Investment Fund investing in high-yield corporate bonds in the Nordic real estate sector and disclosing under SFDR Article 9. The fund is managed by Nordic top-performing portfolio manager Tom Hestnes and Ole Einar Stokstad, Norway's leading credit analyst. The fund is the second credit fund launched under the umbrella of Norselab Group.
Product: Real Estate, Nordic High Yield Corporate Bonds
Launch: 2023

Impact approach
We aim to establish a new standard for impact in high yield. The high-yield fund follows Norselab's impact philosophy outlined in the Meaningfulness Policy and is classified as Article 9 under the SFDR.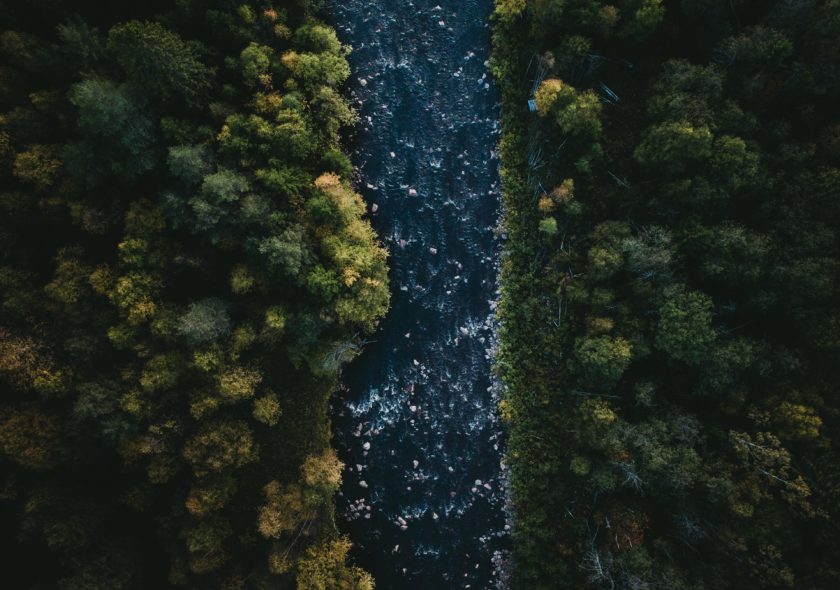 Fund focus
Real Estate Credit Opportunities is reserved for professional investors.

Challenges in Nordic real estate create opportunities for a thematically focused high-yield fund. The fund combines credit expertise and sectorial know-how of real estate partners K2A and Compactor.

The fund will have a high concentration, and aims to deploy the team's vase experience with distressed situations to spearhead restructurings and bring sustainability considerations and opportunity into play.

The fund seeks to invest in companies that bring a positive contribution to the UN's Sustainable Development Goals while generating superior financial returns.

Fund facts
Name: Norselab Real Estate Credit Opportunities
Fund launch: November 20, 2023
Base Currency: NOK
Currency Share Classes: NOK / SEK / USD & EUR (both hedged and non-hedged)
Asset class: Nordic High Yield Corporate Bonds in the Real Estate sector
Initial AUM (at launch): NOK 550m, capped at NOK 1,5bn
Investment structure: Alternative Investment Fund
Fund type: Open-Ended
Fund classification/SFDR: Article 9
Fund Managers: Tom Hestnes, Ole Einar Stokstad
Fund Management Company: Norselab Investment Management AS
Latest from Norselab
More from us
Oda Standal joins Norselab's impact team, where she will be instrumental in assuring the integrity of our impact approach across all funds.
Norselab Real Estate Credit Opportunities launches on November 20th, 2023. The initiative is the second in a series of credit products envisioned under the Norselab Group umbrella, and comes at the back of exceptional opportunities spotted by Norselab's credit team in a real estate sector under a lot of strain.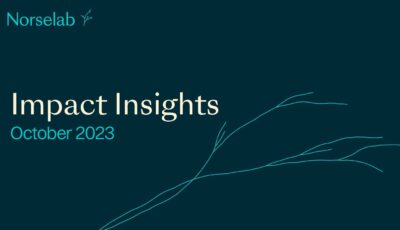 Ready to dive into our latest update on the sustainability landscape? Read on to learn about the consequences of melting permafrost, why indigenous people worldwide play a key role in the development of climate politics, and how criminalization impacts young climate activists negatively.