Welcome as tenants in our urban Oslo office space!
1. The Grand Vision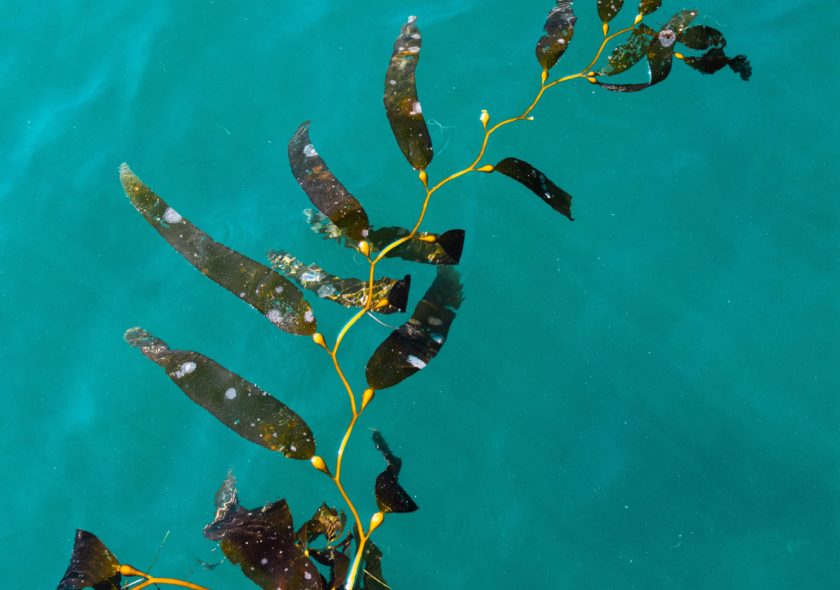 Welcome to NSG 5
When Norselab established Co-work AS in the spring of 2022, it was with the intention to build and operate a vibrant urban office and co-working environment in downtown Oslo.


Nedre Slottsgate 5 fit the vision perfectly; an industrial storage building turned office space, with a modest profile and rough interior – we felt at home immediately. As impact investors we wanted the Norselab house to represent entrepreneurial spirits, grit, and attention to the environment.


We know that renovation is one of the activities with the most negative impact on the environment, hence we consciously kept it to a minimum, and focused on retrofitting the location to the needs of our tenants, with flexible floor layouts, secondhand furniture, and smaller meeting rooms for better utilization.


When the house officially opens in May 2023, our ambition is to fill the house with meaningful impact companies, working side by side to improve the future for our people and planet.