Norselab expands the toolbox for founders and inventors with an impact-focused Structured Equity fund to deliver on the untapped growth potential of low dilution funding in the Nordics.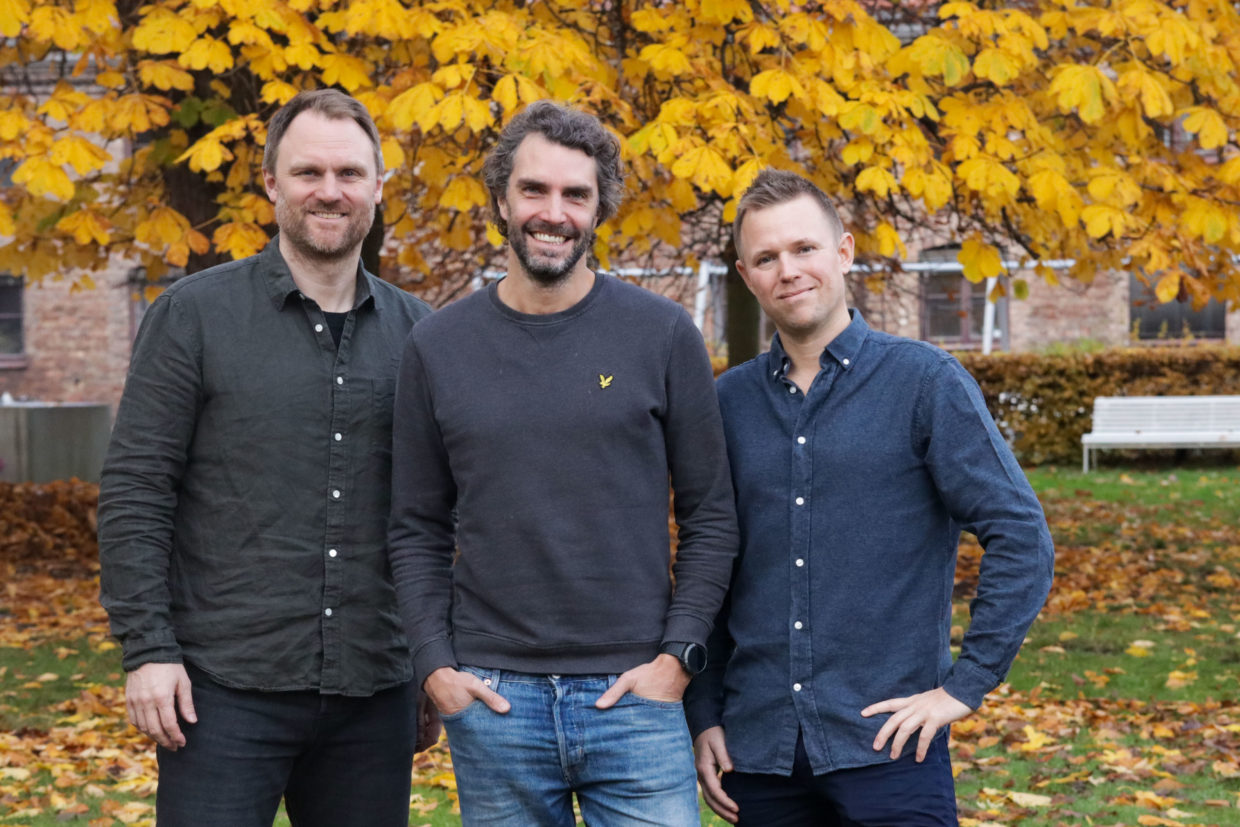 Norselab announces its plans for a new Structured Equity fund, further strengthening its venture arm. The fund will offer a founder-friendly financing alternative that gives impact companies access to growth capital without giving up control. Founders will benefit from low dilution, no cash burn, and a lower cost of capital compared to equity. Christian Holm Nilsen and Nicklas Holm will be the driving forces behind the initiative.
Increasing access to growth capital
The Nordic funding gap for impact venture is estimated at USD 4 billion. Despite having a much higher survival rate than their European counterparts, (25% vs. 9% at 18 months, 33% vs. 18% at 30 months), Nordic impact startups have disproportionately low access to funding. Especially companies entering the growth phase are struggling.

It's a bumpy market for growth companies. Structured equity is a novel product that is perfectly positioned to take the ecosystem through the downturn, while offering outstanding opportunities for investors. A key feature of the product is low-dilution financing, allowing founders to top up equity rounds and extend the runway at a lower cost. A type of financing that accounts for 20% of venture capital in the United States but only 5% in Europe.

Investments in the Structured Equity fund will combine preferred shares and warrants. A typical investment case for the fund is companies with a strong product-market fit, proven impact potential and solid VC-backing. Potential tickets range from USD 3-10 million. Investors can anticipate superior payout due to the advantages that the preference shares bring. Additionally, the proven business model provides fundamental downside protection.

As all of Norselab's fund initiatives, the Structured Equity fund aligns with Norselab's Meaningfulness philosophy. This entails seeking out companies with the potential to create and scale net positive impact through their core products or services, in addition to outstanding commercial performance.

"We must build a new generation of impact-driven companies, but there is not enough capital in the growth phase to do so. Structured Equity broadens financing options for founders and venture funds while offering outstanding opportunities for investors to back the companies we need to transform resource-intensive industries. With the combined expertise of Christian and Nicklas, we have the ideal team to lead our new initiative and accelerate Nordic impact ventures", explains Yngve Tvedt, Chief Investment Officer at Norselab.
Complementary strengths: the Structured Equity team
Christian Holm Nilsen, joining from Pareto Securities. He brings over 15 years of investing experience from the fixed income space. As Senior Partner at Pareto Securities, he has built valuable expertise and an international network that will be relevant in bringing the fund to investors' attention.

"Structured Equity is answering the market's demand for a lower-risk alternative to traditional venture capital. For investors, this product offers plentiful opportunities with exceptional risk rewards, while contributing to building a better future for all of us", adds Christian Holm Nilsen, Investment Partner, Structured Equity.

Nicklas Holm will lead the conversations with founders. As a serial entrepreneur and early-stage investor, he has extensive experience scaling fast-growing companies. He has founded multiple startups in fintech, retail, and professional services and is a trusted advisor for several Nordic venture companies.

"The feedback from founders and VC´s is uplifting. Growing while keeping control of the company's direction is an appealing option for scale-ups. They are constantly looking for alternatives to extend runway and achieve new milestones before heading into new funding rounds", says Nicklas Holm, Investment Partner at the new Structured Equity fund.

Adding a Structured Equity fund to its venture arm aligns with Norselab's ambition to prove that impact is the future of investing. The Structured Equity fund is set to launch during the first half of 2023.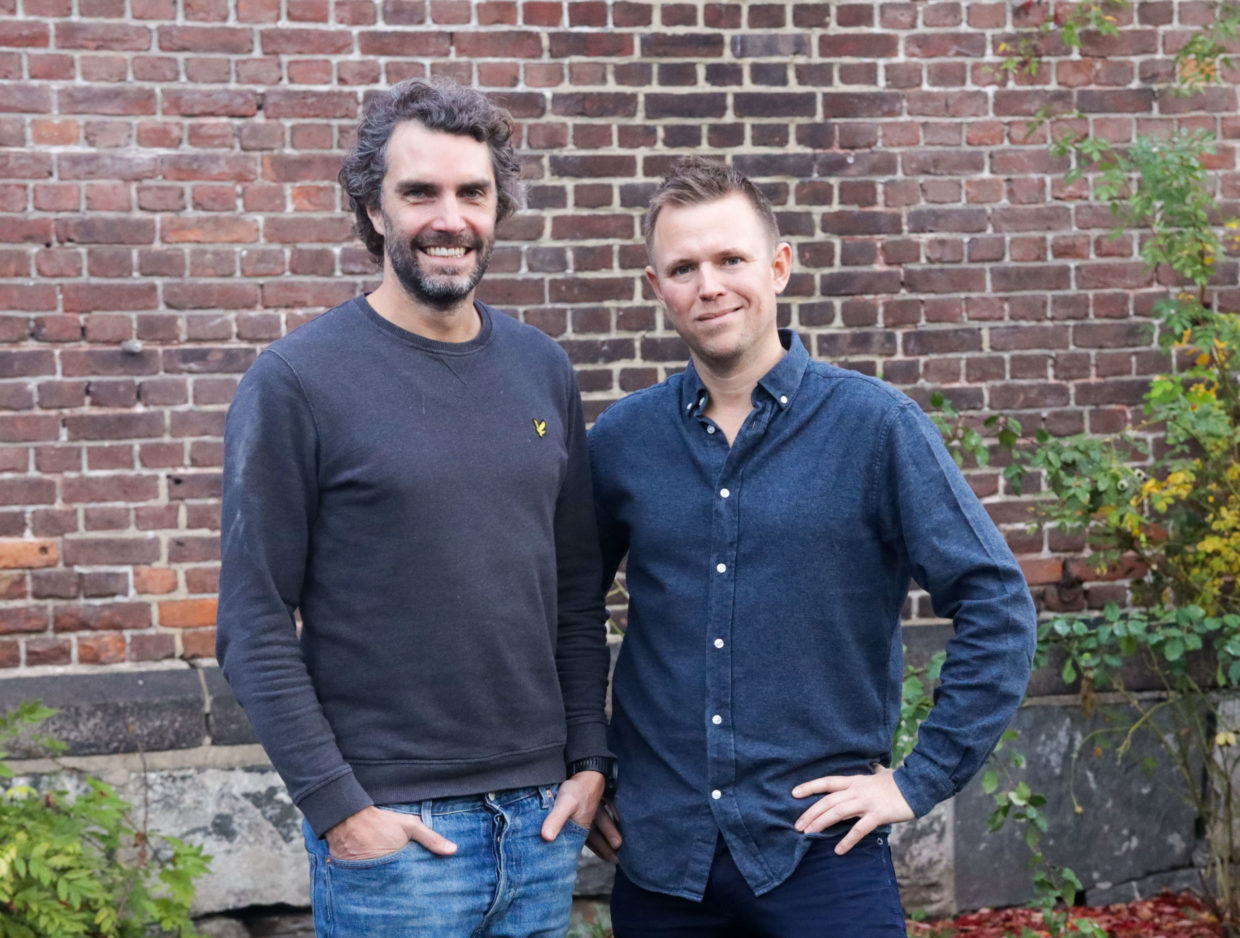 Key Facts
Name: Meaningful Structured Equity I
Investment stage: Series A to C
Target and size of the fund: USD 50M
Typical investment:

Ticket size: USD 3-10m
Pre-money valuation: USD 50m+
Typical term: 3 years
About Christian Holm Nilsen
Christian has over 15 years of experience in the Fixed Income space and is a seasoned player in the Nordic finance industry. He was a Senior Partner at Pareto Securities prior to joining Norselab, where he was extensively involved in expanding the firm's activities in Sweden. He started his career as a credit trader at Nordea. Christian holds a M.Sc. in Finance from BI Norwegian Business School.
About Nicklas Holm
Nicklas is a serial entrepreneur and investor with a strong background in building and scaling companies. Before joining Norselab, he founded several startups in fintech, retail, and professional services He began his career in the advisory sector and worked at NBIM, Capgemini, and Trifid. Nicklas holds a M.Sc. in Business Administration from Uppsala University, Sweden.