Investing for net positive impact
To us, the most meaningful way of contributing to a sustainable future is to use technology - one of our times' most empowering tools - to transform resource intensive, global industries. As investors, we embrace our responsibility for advancing the SDGs and driving positive change for people and the planet.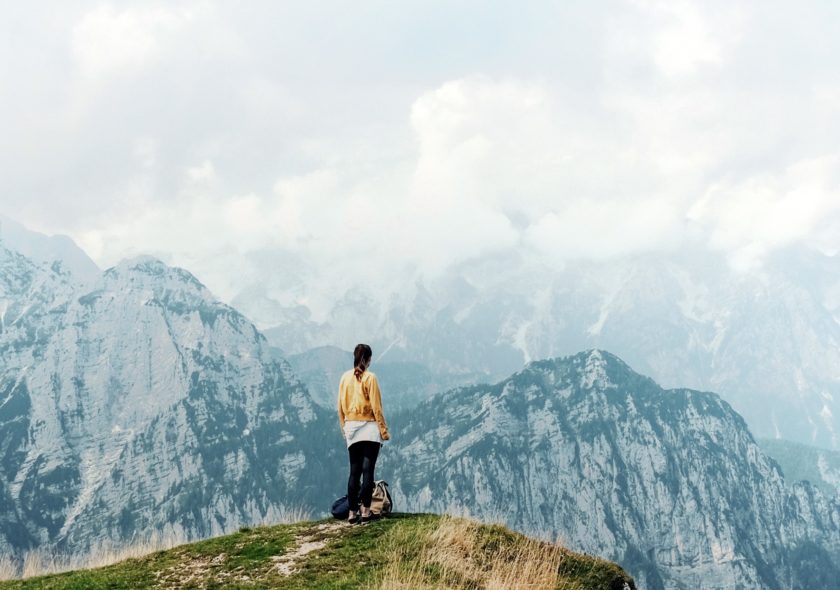 Norselab's 2021 Meaningfulness Report
Learn about our impact philosophy and how we make sure the companies we invest in contribute positively to the world. Get highlights from our 2021 Meaninfulness Report and access full report.
Read on
Our 10 Principles for Meaningful Investments
These are the principles to which we hold ourselves responsible, and which all stakeholders can expect us to respect and fulfil.
#1
Through all our dealings, we will strive to create positive change for business, people and planet with the SDGs as strategic framework.
#2
We aspire to lead the way in our industry on how responsible and sustainable practices can permeate and define investment analyses, investment decisions and portfolio management.
#3
We adopt a long-term perspective and will only invest in impact native companies. Positive impact should be at the core of their business model in such a way that the adoption of their products or services generate positive impact towards SDG parameters.
#4
We will refrain from investing in companies with negative impact on any of the parameters of the SDGs.
#5
We are active owners and will work with our portfolio to promote strategies in line with the SDGs and to implement relevant measuring and reporting on their impact.
#6
We will hold our portfolio companies accountable by their SDG indicators just as much as by their financial indicators.
#7
We strive to provide market leading transparency in how we integrate the SDGs into our investment decisions and portfolio management. We will publish a report on our Meaningful Investment Practices and the progress of our portfolio at least annually.
#8
We expect portfolio companies to comply with all applicable laws and regulations as well as the ethical principles of the UN Global Compact, in addition to the principles set forth in this policy, when relevant. Should a company willingly breach with these principles - or prove unable to comply with these principles - Norselab will as a last resort refrain from continued participation.
#9
We will strive to be in the forefront of our industry when it comes to transparency and disclosure across all impact parameters, including proactively seeking to adopt best-in-class measuring and reporting tools.
#10
We will assiduously promote our approach to meaningful investments in the investment community to increase acceptance, adoption and desirability of investments that help advance towards the SDGs.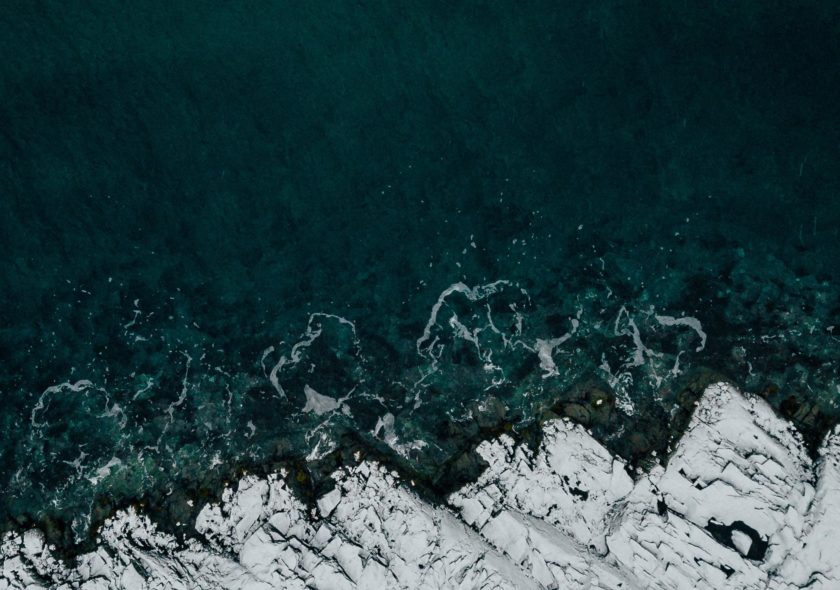 Our Meaningfulness Policy
To align with our philosophy and deliver on our objectives, we practice principles for responsible and sustainable investments that go beyond the requirements of the aforementioned references; we call them principles for meaningful investments.
See full policy