About
Meaningful Structured Equity I is an impact-focused fund to deliver on the untapped growth potential of low dilution funding in the Nordics. The fund will offer a founder-friendly financing alternative that gives impact companies access to growth capital without giving up control. Founders will benefit from low dilution, no cash burn, and a lower cost of capital compared to equity.

Product: Structured equity fund
Launch: 2023
Impact approach
The Structured Equity fund will follow Norselab's impact philosophy as outlined in the Meaningfulness Policy and adhere to our three Meaningfulness pillars:
Product-driven impact: We focus on the impacts of the company's revenue-generating products and services.
Net-positive impact: We account for both the negative and the positive effects of companies to identify those with net positive impact.
Impact where it's urgent: We strive to invest in industries in great need of transformation.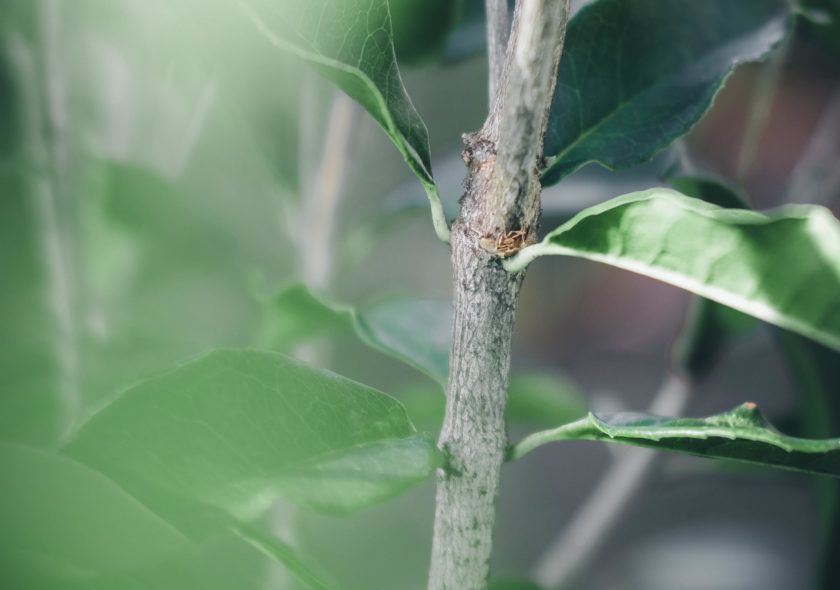 Fund focus
Investments in the Structured Equity fund will combine preferred shares and warrants.

A typical investment case for the fund is companies with a strong product-market fit, proven impact potential and solid VC-backing. Potential tickets range from USD 3-10 million.
Investors can anticipate superior payout due to the advantages that the preference shares bring. Additionally, the proven business model provides fundamental downside protection.
Fund facts
Name: Meaningful Structured Equity I
Investment stage: Series A to C
Target and size of the fund: USD 50M
Portfolio size: Aim 10-15 companies
Typical investment:

Ticket size: USD 3-10m
Pre-money valuation: USD 50m+
Typical term: 3 years
Investment Partner, Structured Equity
Investment Partner, Structured Equity
Latest from Norselab
More from us
Leading Nordic impact investment platform, Norselab, is launching its first actively managed high yield fund. Meaningful Impact High Yield is the first high yield fund in the Nordics that is dedicated to impact, and classified as Article 9 of the SFDR.
Norselab expands the toolbox for founders and inventors with an impact-focused Structured Equity fund to deliver on the untapped growth potential of low dilution funding in the Nordics.
Mid October, Norselab traveled to The Hague for the much-awaited Global Impact Investing Network's 2022 Investor Forum, the largest the largest in-person gathering for the global impact ecosystem. On the agenda: Advancing and scaling the impact investing market by bringing all the crucial elements of the world's impact ecosystem together in one place.