About
Meaningful Impact High Yield is Norselab's first actively managed high yield fund.
The fund is the first high yield fund in the Nordics that is dedicated to impact and classified as Article 9 under the SDFR. The fund is an Alternative Investment Fund ("AIF"), and uses Norselab's impact lens to drive outperforming returns.
Product: Nordic High Yield
Launch: 2022.

Impact approach
We aim to establish a new standard for impact in high yield. The high yield fund follows Norselab's impact philosophy as outlined in the Meaningfulness Policy and is classified as Article 9 under the SFDR.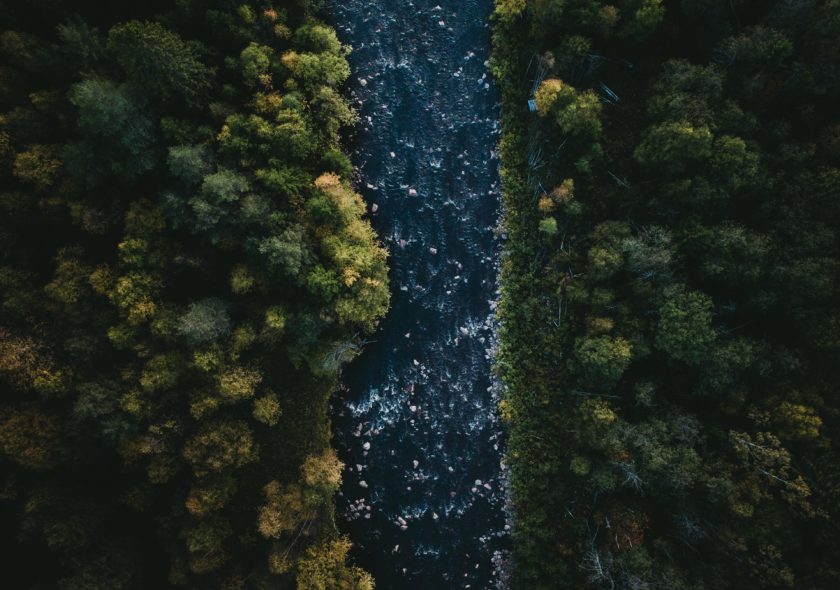 Fund focus
Meaningful Impact High Yield aims to pool professional and institutional investors with the same long-term investment horizon to fully harvest the Nordic credit premium.
In essence, this is achieved through monthly liquidity and less restrictive limitations on holdings. This will cater for better capital utilization, scalability, and flexibility, to provide higher expected returns.
The fund seeks to invest in companies that bring a clear positive contribution to sustainability while at the same time generating superior financial returns.

Fund facts
Name: Norselab Meaningful Impact High Yield
NAV (at launch): 10,000 NOK
Fund launch: November 30, 2022
Base Currency: NOK
Currency Share Classes: NOK / SEK / USD & EUR (both hedged and non-hedged)
Asset class: Nordic High Yield Corporate Bonds
Initial AUM (at launch): NOK 500m
Investment structure: Alternative Investment Fund
Fund type: Open-Ended Investment Company
Fund classification/SFDR: Article 9
Fund Managers: Tom Hestnes & Ole Einar Stokstad
Fund Management Company: Norselab Investment Management AS
Latest from Norselab
More from us
In a world that is craving for positive change, Norselab has been at the forefront of proving that impact is the future of investing. We are pleased to present our Meaningfulness Report for 2022, which showcases our commitment to driving real change through investments in meaningful companies across asset classes.
Norselab's Meaningful Equity II fund leads a 18 MNOK Seed round investment in Beefutures to harness the power of bees as the custodians of biodiversity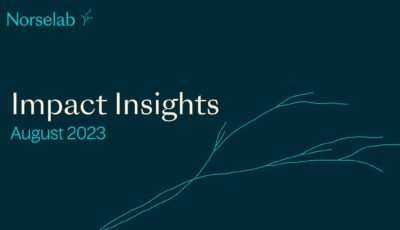 Can't keep up with everything that's going on in the impact and sustainability space? Our impact team has got your back with Norselab's monthly Impact Insights.