About
Meaningful Equity II is Norselab's second growth fund that will invest in companies with potential net positive impact in large global industries.

The fund looks for companies driving positive change through their core products or services that have proven value to their customers and are ready to scale.

Product: Venture fund
Launch: 2021
Impact approach

Meaningful Equity II follows Norselab's impact philosophy as outlined in the Meaningfulness Policy and adhere to our three Meaningfulness pillars:
Product-driven impact: We focus on the impacts of the company's revenue-generating products and services.
Net-positive impact: We account for both the negative and the positive effects of companies to identify those with net positive impact.
Impact where it's urgent: We strive to invest in industries in great need of transformation.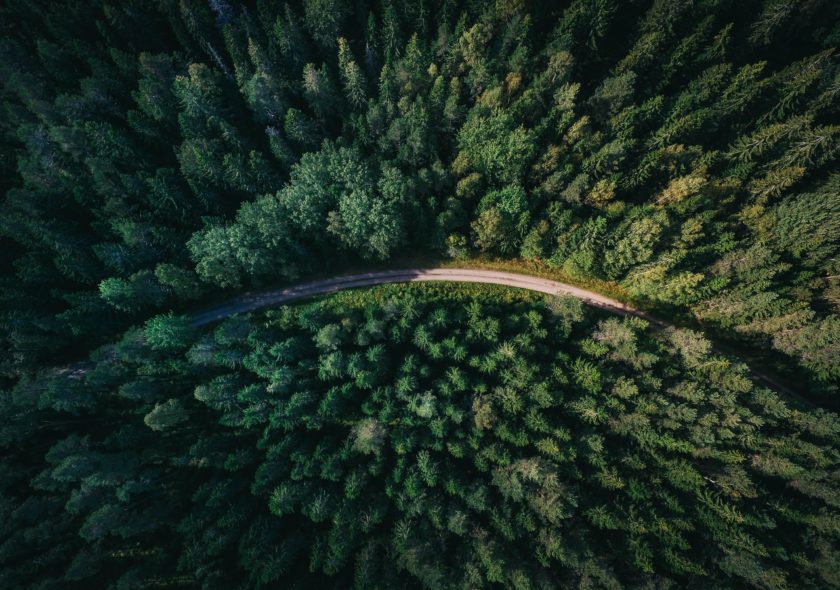 Fund focus
Meaningful Equity II will help meaningful growth companies, which are ready to scale, and speed up the expansion of impactful solutions. Norselab is looking for companies that are positioned to spark transformational change in global industries.

We see outstanding opportunities notably within three powerful impact themes: sustainable food systems, urban ecosystems, and a circular world.

The goal is to raise a larger international round within 12-18 months.
Fund facts
Name: Meaningful Equity II
Phase: Companies heading into the growth phase that are ready to scale and expand internationally.
Initial ticket size: Generally ranging from 20 to 40 MNOK with robust follow-on capacity.
Portfolio size; Aim for 20-25 companies.
Typical investment:

Ticket size: USD 3m
Pre-money valuation: USD 12-15m+
Typical term: 3 years
Portfolio companies
Explore more
Wanda
Industry: Circular Logistics
CEO: Lars Syse Christiansen
Founded: 2020
Impact classification: Impact-aligned
Wanda
Cities are facing huge challenges when it comes to resource usage, waste generation and quality of living. Wanda enables circular logistics.
Read more
Latest from Norselab
More from us
In a world that is craving for positive change, Norselab has been at the forefront of proving that impact is the future of investing. We are pleased to present our Meaningfulness Report for 2022, which showcases our commitment to driving real change through investments in meaningful companies across asset classes.
Norselab's Meaningful Equity II fund leads a 18 MNOK Seed round investment in Beefutures to harness the power of bees as the custodians of biodiversity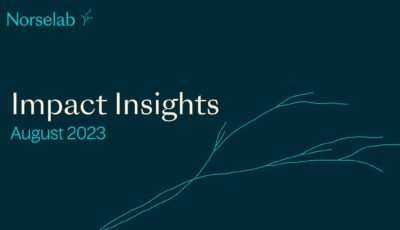 Can't keep up with everything that's going on in the impact and sustainability space? Our impact team has got your back with Norselab's monthly Impact Insights.