About
Meaningful Equity I is Norselab's first venture fund, launched in 2020. It is the largest first-time center fund raised in Norway and is backed by the Norwegian government's investment body, Investinor, multiple family offices, and the who's who of successful Norwegian tech founders.

Norselab invested over 50M USD across 16 portfolio companies, creating over 150 jobs and a portfolio revenue growth of 48%.

Product: Venture fund
Launch: 2020
Impact approach
Meaningful Equity I follows Norselab's impact philosophy as outlined in the Meaningfulness Policy and adhere to our three Meaningfulness pillars:
Product-driven impact: We focus on the impacts of the company's revenue-generating products and services.
Net-positive impact: We account for both the negative and the positive effects of companies to identify those with net positive impact.
Impact where it's urgent: We strive to invest in industries in great need of transformation.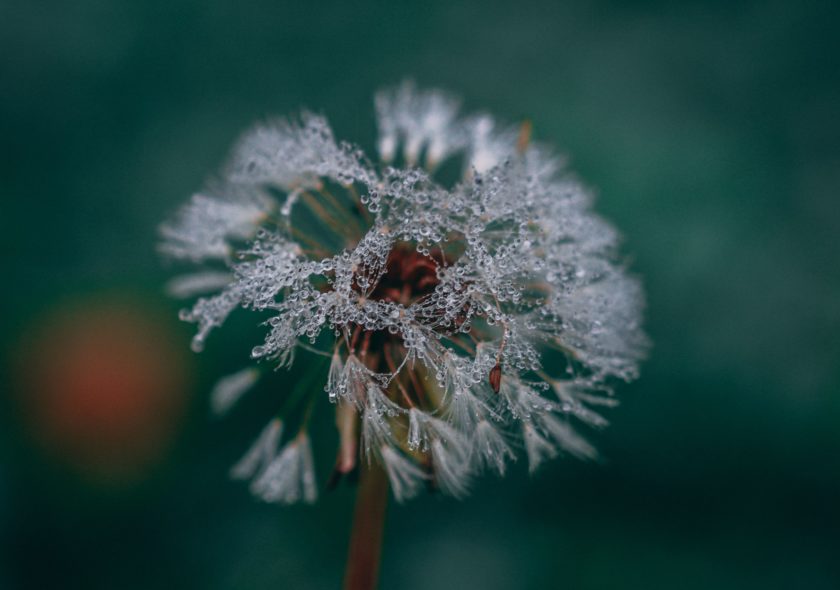 Fund focus
Meaningful Equity I will help close the growth gap by investing in meaningful technology companies; industry-related, data-driven startups and scaleups with an ambition to create net positive impact for people and the planet.
Impact performance Meaningful Equity I
SDGs served at target level
Meaningful Equity I Upright Net Impact Score
EU Taxonomy climate adaptation or mitigation eligibility
Portfolio companies
Explore more
Ava Ocean
Industry: Ocean
CEO: Øystein Tvedt
Founded: 2016
HQ: Ålesund
Impact classification: Impact-generating
Ava Ocean
Through in-house developed technology, the company is on its way to reinvent sustainable seabed harvesting.
Read more
Latest from Norselab
More from us
In a world that is craving for positive change, Norselab has been at the forefront of proving that impact is the future of investing. We are pleased to present our Meaningfulness Report for 2022, which showcases our commitment to driving real change through investments in meaningful companies across asset classes.
Norselab's Meaningful Equity II fund leads a 18 MNOK Seed round investment in Beefutures to harness the power of bees as the custodians of biodiversity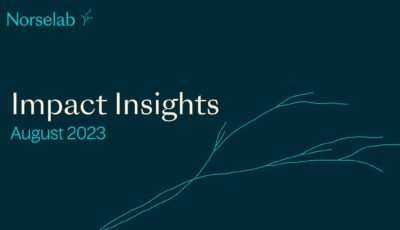 Can't keep up with everything that's going on in the impact and sustainability space? Our impact team has got your back with Norselab's monthly Impact Insights.