Keen to build what's next in Nordic venture?

Now hiring Investment Partners for Norselab's Meaningful Credit fund!

If you - like us - believe it's time we expand the toolbox for founders and investors, and have an itch to do something about it, read on!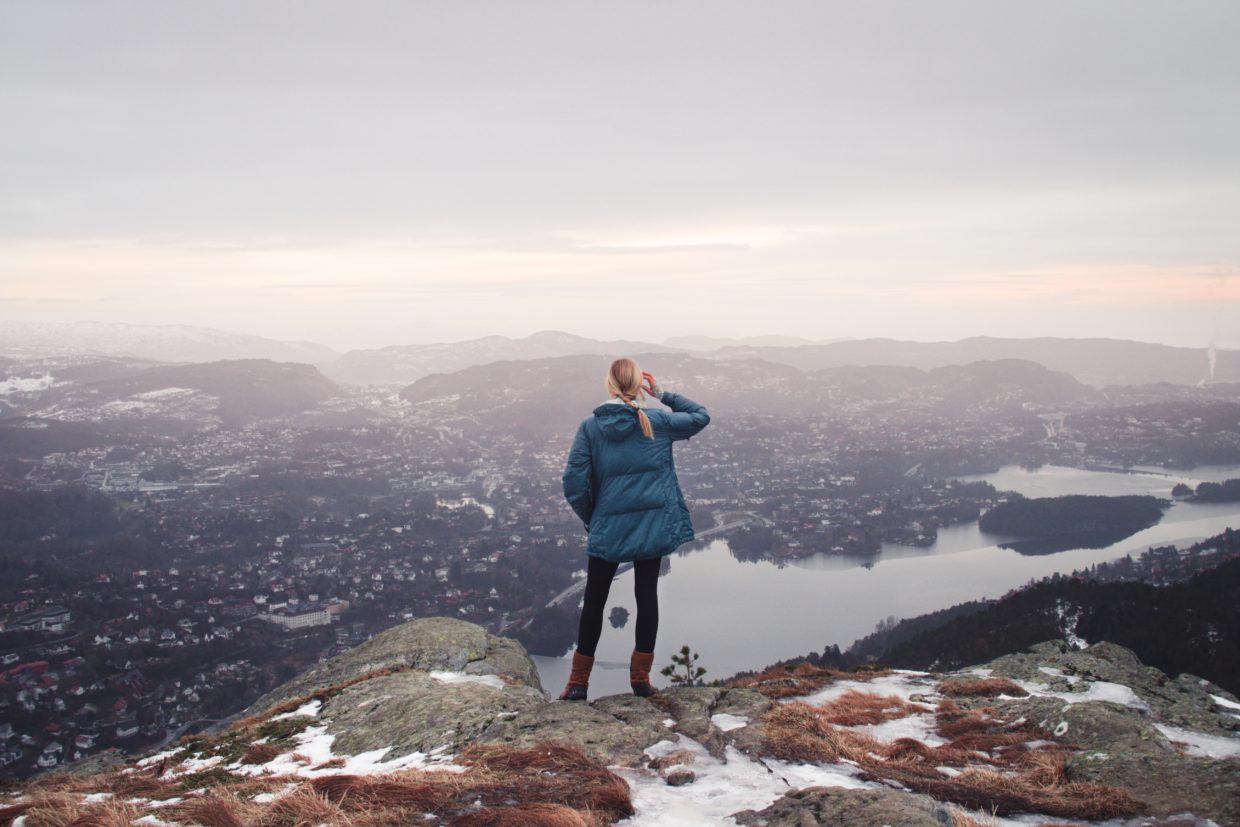 At Norselab, we are founders at heart. We're always looking for what's next. How can we empower founders, while creating appealing products for our investors - and drive positive change in our world?
At Norselab, we look for the breeches, the gaps that impede our venture ecosystem. And we explore the less traveled paths to find the right solutions.
This spring, we're launching a fund dedicated to venture debt. We've experienced the lack of such instruments first-hand.
And rest assured, we're not here to back just any kind of company.
We are here for meaningful companies; those with positive impact at the core of their product offering. With each new customer, meaningful companies take us one step closer to a world we can sustain. Our next investment partner is strongly driven by the desire to help build meaningful companies.

We search for people who have experienced the turmoil of fundraising for a fast-growing technology company. We're looking for those who know what it means to be on a growth journey. Those who have felt the pressure, faced the dilemmas, worked the night shifts.
We believe you are a person that immediately inspires trust. You know the ins and out of your field, and people know they can take your word for it. You speak the founders' language, and leave finance jargon behind.
We think our next investment partner is of the humble kind. Solid, down-to-earth, always looking to improve. And always leaning in.
Feel free to have a closer look at the specifics at the end of this posting. But know that what we just described here is what we value most. We highly recommend all candidates who recognize themselves to apply.
---
To round it off, a few words on Norselab's journey.
The past 18 months have been transformational for us; we went from being a venture studio to launching Norway's largest first-time venture fund. With Norselab Meaningful Equity I, we have invested in 16 meaningful, fast-growing companies.
The momentum around our investment universe - industry-related companies with net positive impact on people and the planet - is remarkable. So much that we are launching our second fund one year ahead of plan. This time around, we're aiming to pass the billion mark, and invest in another 20 companies over the next couple of years. Our credit fund is a new initiative at Norselab that we will continue to build over the years to come.
---
Are you our next Investment Partner?



Or reach out to Norselab CIO Yngve Tvedt for an informal chat about the opportunity on yt@norselab.com.
---
Key qualifications
Higher Degree in a relevant field.
Solid understanding of the everyday work of a founding team in companies with 30+ employees, in terms of growth and funding.
Current network among founders and investors.
Strong "doer-mentality"; typical hustler with the drive to make things happen.


On the job
The overall responsibility is to manage the fund together with the other members of the credit team, supporting fast-growing, meaningful companies and managing the portfolio over the fund's lifetime.
You will work closely with founders and investors in the Nordics to identify potential deals. With the support of the Norselab team you will lead the process in structuring and negotiating debt financing.


Incentives
Remarkable opportunity to contribute to something meaningful.
Ownership through the fund's investment partner share class (carried interest).
Being part of a larger team (our family!) dedicated to the Fund's success.
Salary in line with the market.
Attractive offices in the center of Oslo.
---
Any questions?
Reach out to Norselab CIO Yngve Tvedt for an informal chat about the opportunity on yt@norselab.com, or click the button below to submit your application.